14 Days Tanzania Safari and Zanzibar Beach
Two weeks (14 Days) of amazing safari in Tanzania and a visit to Zanzibar Island for a relaxing beach extension. Flights from Serengeti to Zanzibar included.
This is our typical sample for a two weeks Safari and Zanzibar. If you are planning a two weeks' vacation in Africa, you and your partners or for your family then this is the most ideal safari package.  A Tanzania Safari to the Northern Tanzania with an extension to the island of Zanzibar offers a great experience of two of the major highlights of a holiday in Tanzania; Bush and beach.
We are experts in combining Tanzania safari and Zanzibar tours, so you can get in touch with our experienced travel experts for more on how to do the best combined tour in Tanzania and Zanzibar.
14 Days Tanzania Safari and Zanzibar, The Experience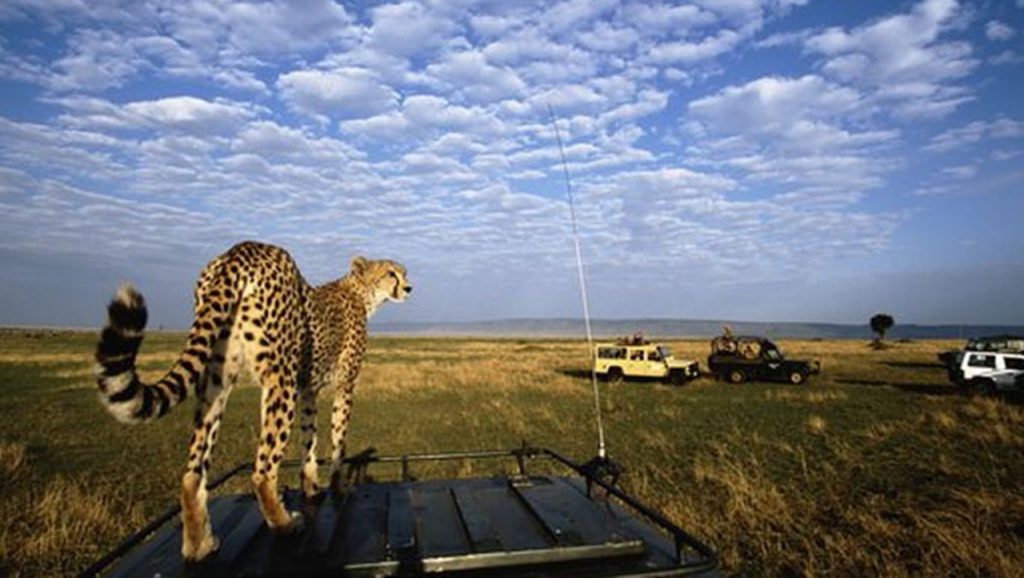 This package is famous with families and partners who wish to make the best of their visit to Tanzania and Africa at large. Tanzania safari and beach Zanzibar is such a splendid way to visit Africa and a good value for your money. This is due to the fact that the wildlife safari in  Northern Tanzania includes both the famous Serengeti National Park and the Ngorongoro Crater which are both UNESCO world heritage  sites and biosphere reserves. Apart from the Ngorongoro and Serengeti National Park, you get to visit and see wildlife in often disregarded gems of Tarangire National Park and Lake Manyara National Park which is known for its legendary tree climbing lions.
Tarangire National Park is located about 2 hours from Arusha along the Arusha – Dodoma highway within the Larger Manyara region. The park will amaze you with the large herds of elephants (sometimes 300 strong) and the massive baobab trees that dwarf the elephants below them.
Tanzania Safari and Zanzibar 2 weeks
The 2 weeks Tanzania safari and Zanzibar package as published should be a sample program which can be booked as is, but like all our packages can be customized to suit your budget and preferences. The program can be customized for example to include one night more at Serengeti National Park and therefore include one day less excluding Lake Manyara National Park which is the smallest of them all for example. Just get in touch
14-Day Safari Tanzania & Zanzibar Accommodation
The accommodations for example included in the package can be categorized as a mixture of standard luxury and upper mid range places, but the same itinerary can be customized with nice mid range lodging or even more deluxe lodges and tented camps if you fancy staying in the upmarket accommodations.
You may be interested in our shorter version that includes Ngorongoro and Serengeti safari with Zanzibar beach extension. Check out our 8 Days Safari in Tanzania with Zanzibar beach.
As we are based on the ground with offices in Arusha and an affiliate office in Zanzibar we are the best placed tour operator for all your needs when it comes to a package that includes both Tanzania safari and Zanzibar.
Additional information
| | |
| --- | --- |
| duration | 14 Days |
| dates | Year-round |