Climbing Mount Kilimanjaro is not just a trek, but a life-changing experience. It's a journey through five unique ecosystems, a test of your physical and mental strength, and an opportunity to stand on the highest peak of Africa. And at Kilimanjaro Trails, we understand that this is more than just a hike; it's a dream.
Here's 10 good reasons why choosing us will make that dream unforgettable:
1. Experienced & Passionate Guides
Our team consists of certified, local guides who have successfully led hundreds of expeditions to the summit. Their intimate knowledge of the mountain, combined with their passion for its beauty, ensures that you are in safe and caring hands.
2. Tailored Adventures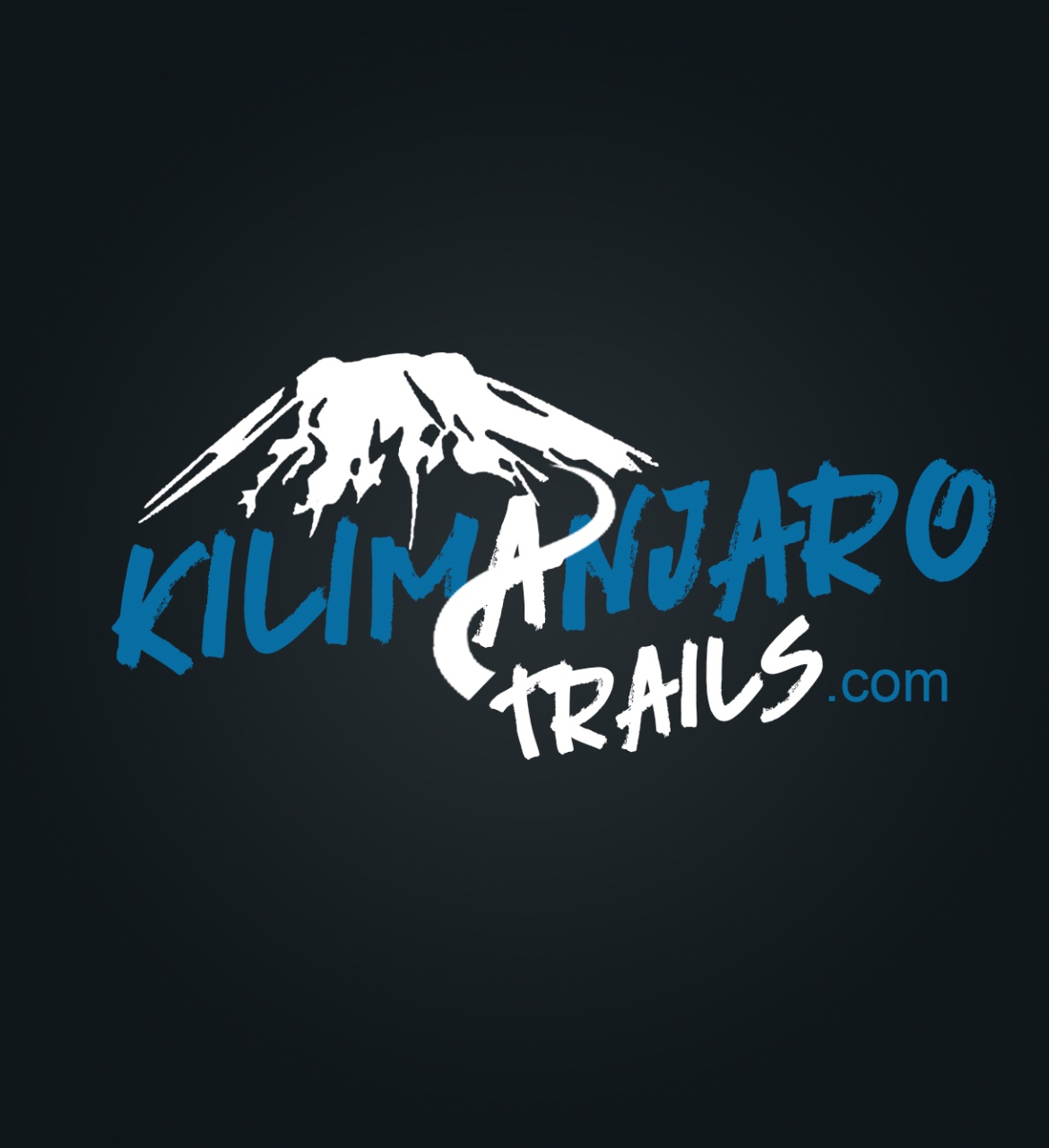 We believe every climber is unique. Whether you're a solo traveler, a family, or a group of friends, we design itineraries to suit your needs and fitness levels, ensuring a comfortable and personalized journey.
3. Eco-Friendly Expeditions
As stewards of this beautiful mountain, we prioritize eco-friendly practices. We leave no trace, use sustainable resources, and work actively to preserve the pristine environment of Kilimanjaro.
4. Safety First
Your health and safety are our top concerns. We provide regular training to our staff, equip them with emergency medical supplies, and maintain a strict climber-to-guide ratio to ensure personalized attention.
5. Cultural Immersion
Our roots run deep in Tanzanian soil. Engage with local communities, learn about their rich history, and experience the genuine warmth of Tanzanian hospitality with us.
6. Transparent Pricing
At Kilimanjaro Trails, there are no hidden charges. Our transparent pricing system ensures that you get the best value for your money, with all expenses clearly outlined.
7. Five-Star Reviews
Don't just take our word for it! Our plethora of positive reviews and testimonials from past climbers is a testament to our unmatched services and commitment to excellence.
8. Post-Climb Activities
After your triumphant ascent, why not explore more? We offer post-climb safaris, beach getaways, and cultural tours to ensure you experience the very best of Tanzania.
9. Top-Notch Equipment
We invest in the best camping and climbing equipment, ensuring durability, safety, and comfort throughout your trek.
10. Full Support
From your first inquiry to the moment you depart Tanzania, we are with you every step of the way. Our dedicated support team ensures a seamless experience, answering all queries and assisting with any needs.
Embark on a Journey of a Lifetime with Kilimanjaro Trails!
With Kilimanjaro Trails, you're not just climbing a mountain but embracing an adventure that speaks to your soul. Let us guide you to the rooftop of Africa and witness the magic of Mount Kilimanjaro like never before.